What is the difference between Slate Digital and Steven Slate Audio?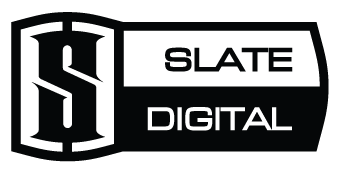 Slate Digital products include the All Access Pass, ML-1 Large Diaphragm Microphone, ML-2 Small Diaphragm Microphone, VMS One Ultra Linear Preamp and the VRS8 Thunderbolt Interface.

Slate Digital is not associated with Steven Slate Audio. Both brands share a common owner (Steven Slate), but have separate offices, staff, products, help desks and knowledge-bases.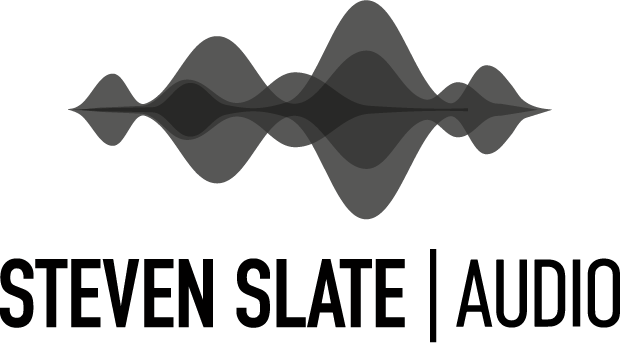 Trigger Platinum, SSD5.5, VSX Headphones, and the Raven MTi and MTZ are developed and manufactured by Steven Slate Audio.

Knowledge-bases:
Steven Slate Audio (VSX)
Steven Slate Drums (Trigger/SSD5.5)
Slate Media Technology (Raven)

If you need to submit a request for regarding a Steven Slate Audio product, please send them a request here.