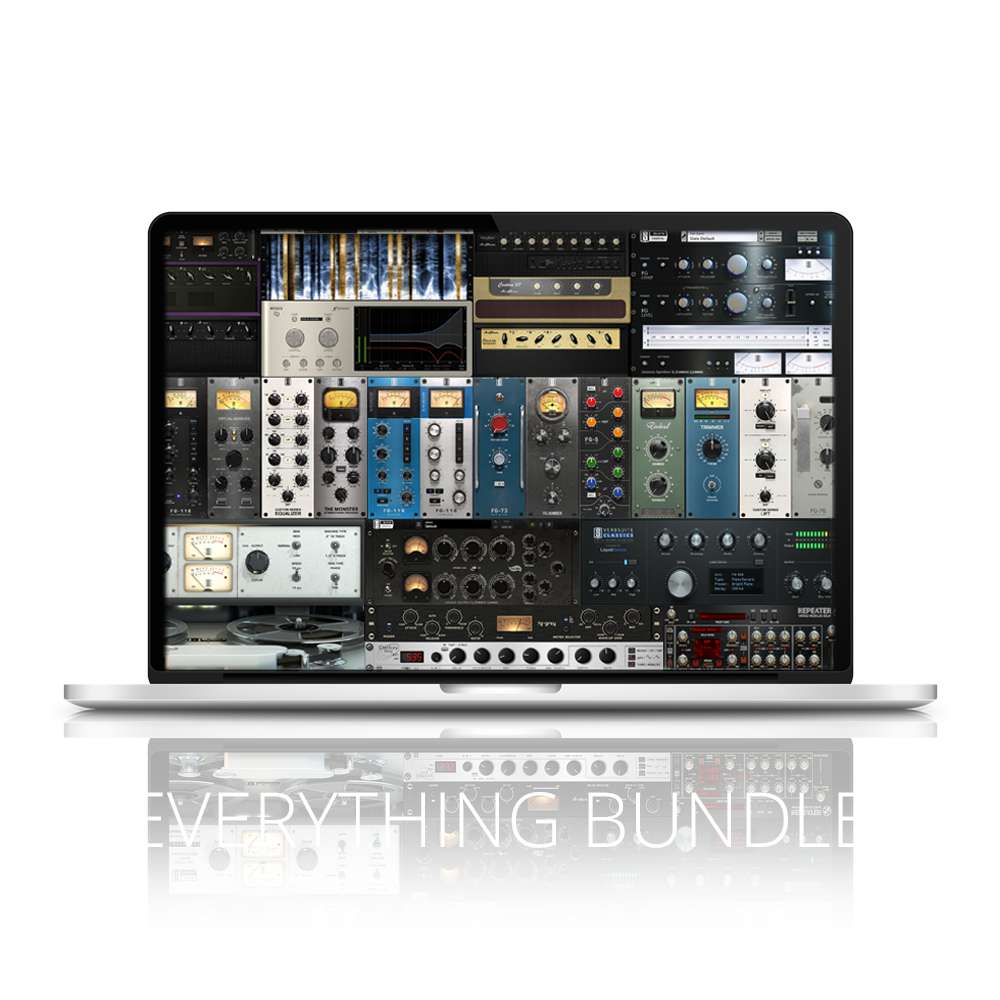 Q: How do I use the Everything Bundle on two computers?
The purchase of the Everything Bundle comes with one license set that can be activated to a single iLok 2 dongle.
As long as you have the iLok dongle plugged in to the computer you are using, you can use the Everything Bundle on as many computers as you like.
Please ensure you have the plugins installed on the system as well as the latest version of the iLok License Manager. 
Q: I have two iLok dongles, can I activate the Everything Bundle licenses to both iLoks? 
If you are looking to use the Everything Bundle on two computers simultaneously, you will need to purchase two Everything Bundles. 
Q: Will the Everything Bundle work with an iLok 3 dongle? Is activation by Machine-ID available? 
Yes, the Everything Bundle licenses can be activated to an iLok 2 or iLok 3 dongle. Machine-ID Activation is not supported. 
If you have any additional questions, please submit a support ticket here.